Paving the Way
Spalding DeDecker offers design, planning, and monitoring of pavement management systems to keep pavement networks safe, properly maintained, and ADA compliant.
Firm Foundations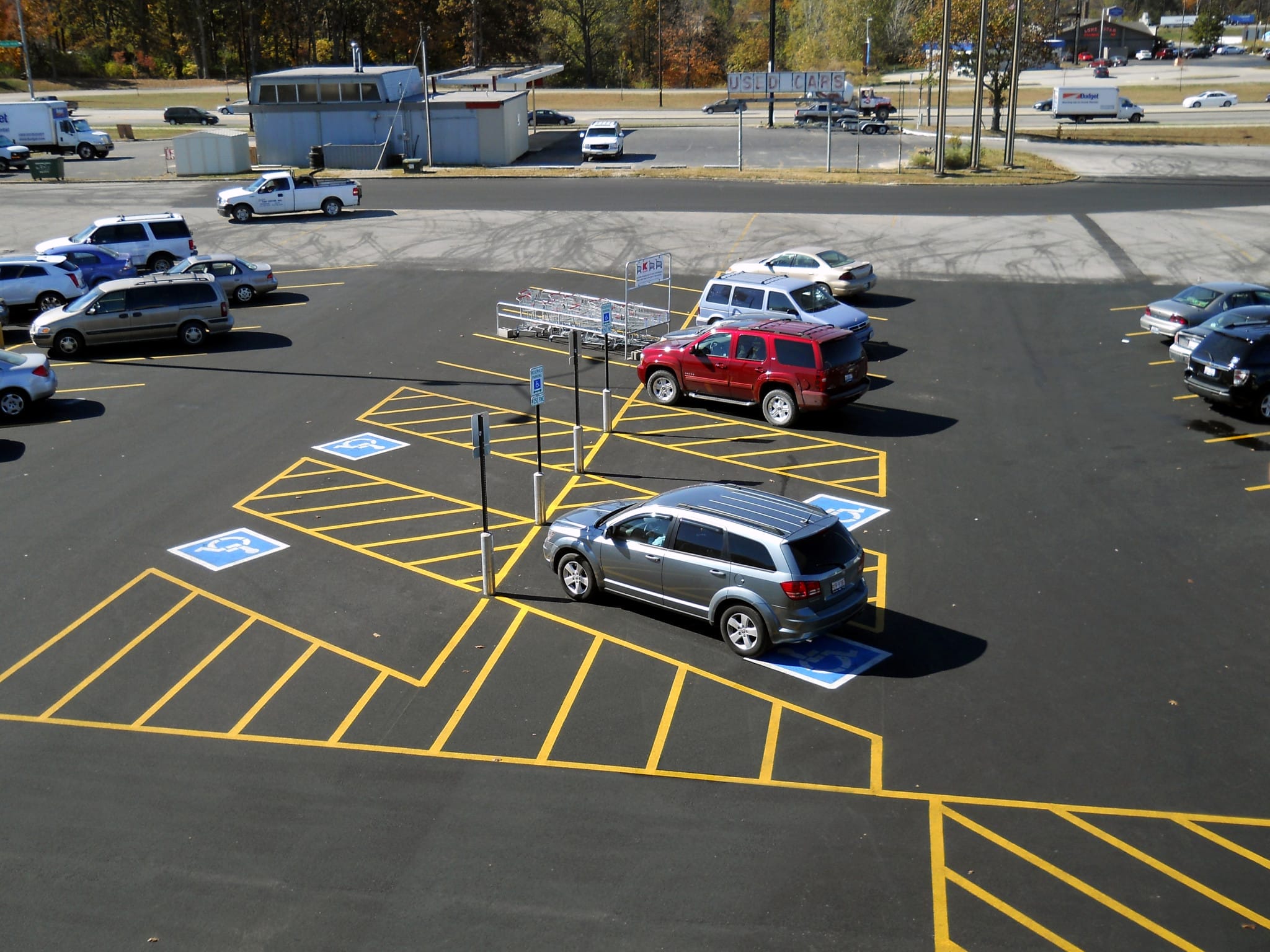 Economies are driven by roads. If you build them, they will come and drive on them. Repair and replacement are inevitable, yet, just like eating right and exercising, a sensible pavement care plan works wonders for a budget.
Spalding DeDecker's Pavement Management program consists of identifying and inspecting assets along with developing financial action plans. We guide the process and monitor the maintenance. It's that easy.
It's Not Just Asphalt
From roads to parking lots, park paths to subdivisions, driveways to highways, our team can manage multiple properties with diverse requirements. We assess and rate the pavement on a regular basis and keep detailed data. Our secure web portal offers monitoring and project data, and can be accessed by our clients and our team and for site-to-site communication.
Pavement Management Services
ADA Compliance Programs
Bidding Assistance
Budget Assistance and Recommendations
Capital Improvement Planning
Contractor Selection
Construction Site Management
Construction Monitoring & Reporting
Construction Contract Administration
Construction Plans & Specifications
Engineering Document Preparation
Internet Based Reporting
Pavement Network Assessments
Pre-Bid and Pre-Construction Meeting Attendance
Preventative Maintenance Planning
Repair and Replacement Scenarios